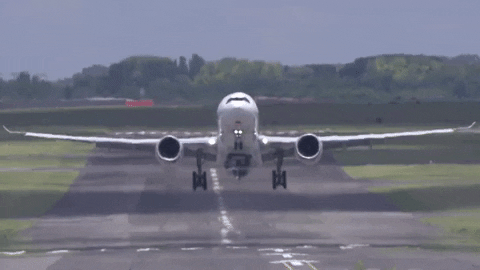 Joel will be arriving at the QM Corporate Office building in
As Larry would say, QM Resorts is
"Your Home Away From Home"
Initial Goals for Joel:
Wor

k onsite at to address a primary server fan issue

Work at Victorian Villas on gate camera pole setup
Work at VV and Tbird on assistance on by pass properties gate and motor removal
Work at Tbird and VV in regards to phone line issues towards units 271 and 272
Work at North Lake Lodges and Villas addressing/installing telephone lines in the current remodeled units that have no tele service
If Time and weather permits address some cabling issues at Ridge
This web page communication, including any attachments, may contain information that is confidential and may be privileged and exempt from disclosure under applicable law. You are hereby notified that any use, disclosure, dissemination, or copying of this communication is strictly prohibited. Thank you for your cooperation.