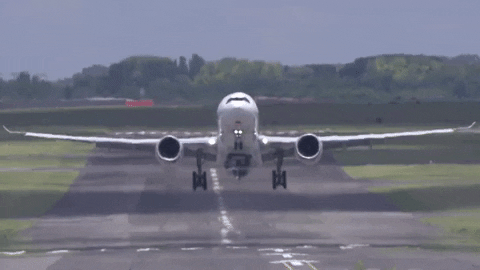 Joel will be arriving at the QM Corporate Office building in
As Larry would say, QM Resorts is
"Your Home Away From Home"
Initial Goals for Joel:
Work onsite at The Ridge Sierra to Resolve Multiple Unit Phone Issues

Map out the End of Year Technology Upgrades
Investigate the Sale Presentation Building Electrical Solutions which then if resolved could Possibly,

Permit the use of the Presentation facility for training or meetings etc
Permit a possibility to bring the Thunderbird gates network online for RMS future usage.

Create End of Year SOP's for both

The RCC Recommended Processes that users need to perform for the Jan 1 new year roll overs.
The Data Warehousing Repository Timeshare Inventory Start of Year Active Status Archiving.

Deliver a Maine Lobster to Larry unless:

Covid-19 Restrictions May Deny Transportation of the Coveted Lobster
Food on the plan not available for consumption and thus the Lobster shall be utilized
This web page communication, including any attachments, may contain information that is confidential and may be privileged and exempt from disclosure under applicable law. You are hereby notified that any use, disclosure, dissemination, or copying of this communication is strictly prohibited. Thank you for your cooperation.